On 16th January, CITCM's performance team began its Chinese New Year roadshow, a project which involved delivering 57 performances and 32 workshops over a 34 day period. On 17th February, the roadshow reached an end as the team delivered a spectacular final performance at The Watford Palace Theatre.
CITCM's professional performance team consists of 7 martial artists, 2 dancers and 5 musicians (including erhu, dizi, guzheng and yangqin). All of the perfromers are specialists in their field and have undergone years of practice and training in China. The result is a highly professional and brilliantly vibrant performance that introduces the Chinese Arts.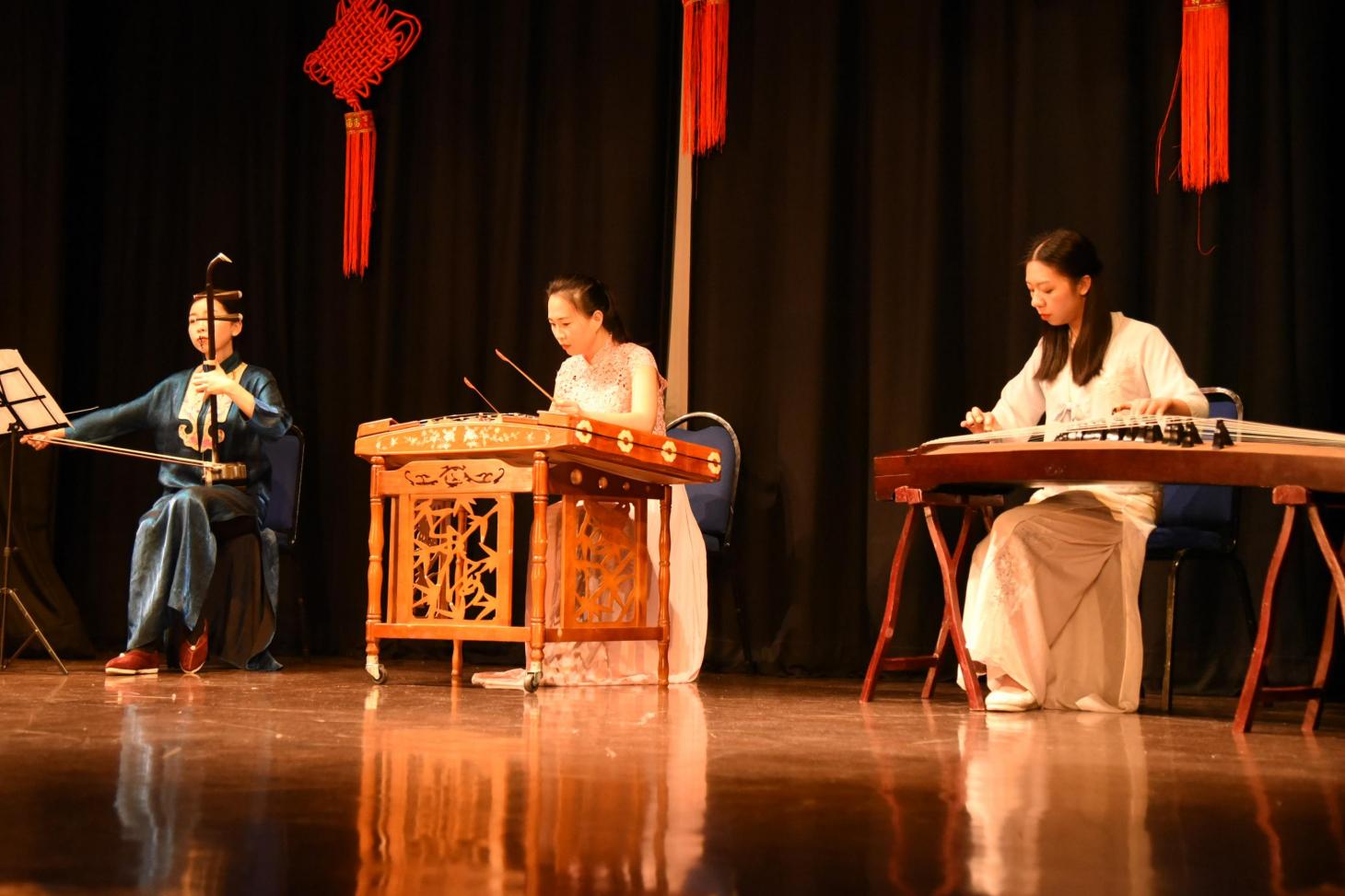 The roadshow took them from London, to Bangor, Nottingham and Brighton. They performed in front of students, the public, businesses, ambassadors, governors and many more. Audiences ranged in size, with the largest turnout at the Watford Palace Theatre. This roadshow definitely provided a great opportunity for thousands of people to explore Chinese culture and celebrate the year of the pig.
Mr Liu Tao, a martial artist and the leader of the performance team, expressed that 'this year the roadshow received a great reception from all of the audiences'.
CITCM thanks everybody who attended the events, and we wish you all a very prosperous year of the pig.