TCM Clinic
Book an appointment before the end of October and get a FREE cupping treatment!
Book an appointment by by emailing ciclinic@lsbu.ac.uk or by phoning 0207 815 8483
Specialised Clinic
£45 (£35 for concessions)
Wednesday 9.00-17.00
Training Clinic
£15 (£10 for concessions)
Monday and Thursday 9.00-17.30
More details about the appointments can be found below.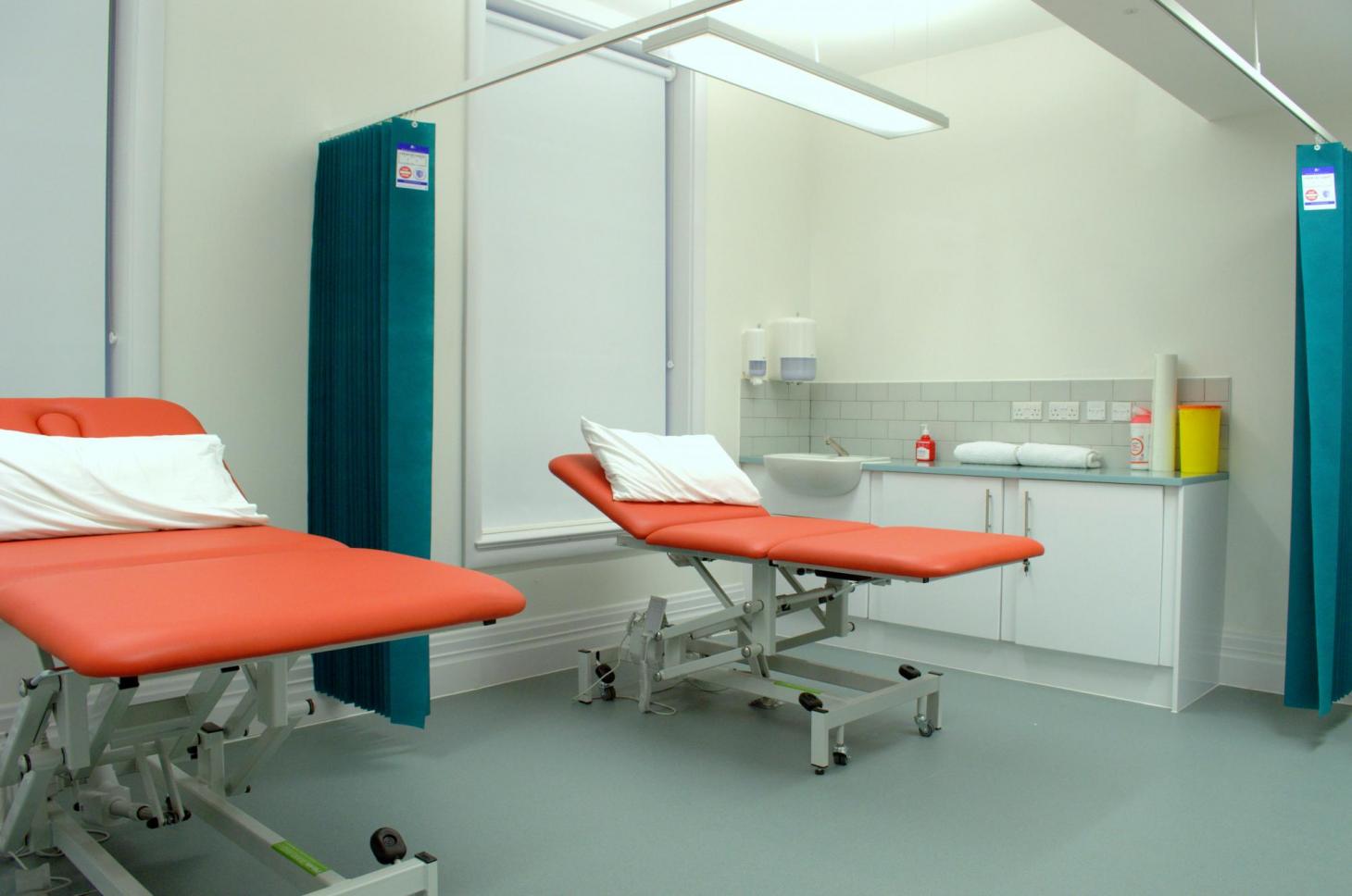 Training Clinic

In the training clinic our BSc (Hons) Chinese Medicine: Acupuncture students complete the practical aspects of training and our fully qualified and accredited clinical supervisors oversee all treatments. In the training clinic patients can receive acupuncture treatment.
£15 (£10 for concessions)
Monday and Thursday 9.00-17.30
Details of Appointment

For all appointments, patients start with an initial consultation, with the acupuncturist asking general health questions. The acupuncturist will then determine the most suitable treatment for the individuals needs. Each appointment lasts approximately one hour with treatment lasting from 25-30 minutes. Generally clients experience some improvement within the first six sessions but results are often quicker.