About CITCM
CITCM was founded in 2007, and since then, we have received many awards including the Confucius Institute of the Year Award (2009, 2010, 2011, 2012 and 2013) and Model Confucius Institute status (2014). CITCM runs in partnership with Heilongjiang University of Chinese Medicine, Harbin Normal University and the Office of Chinese Language Council International (more commonly known as Hanban).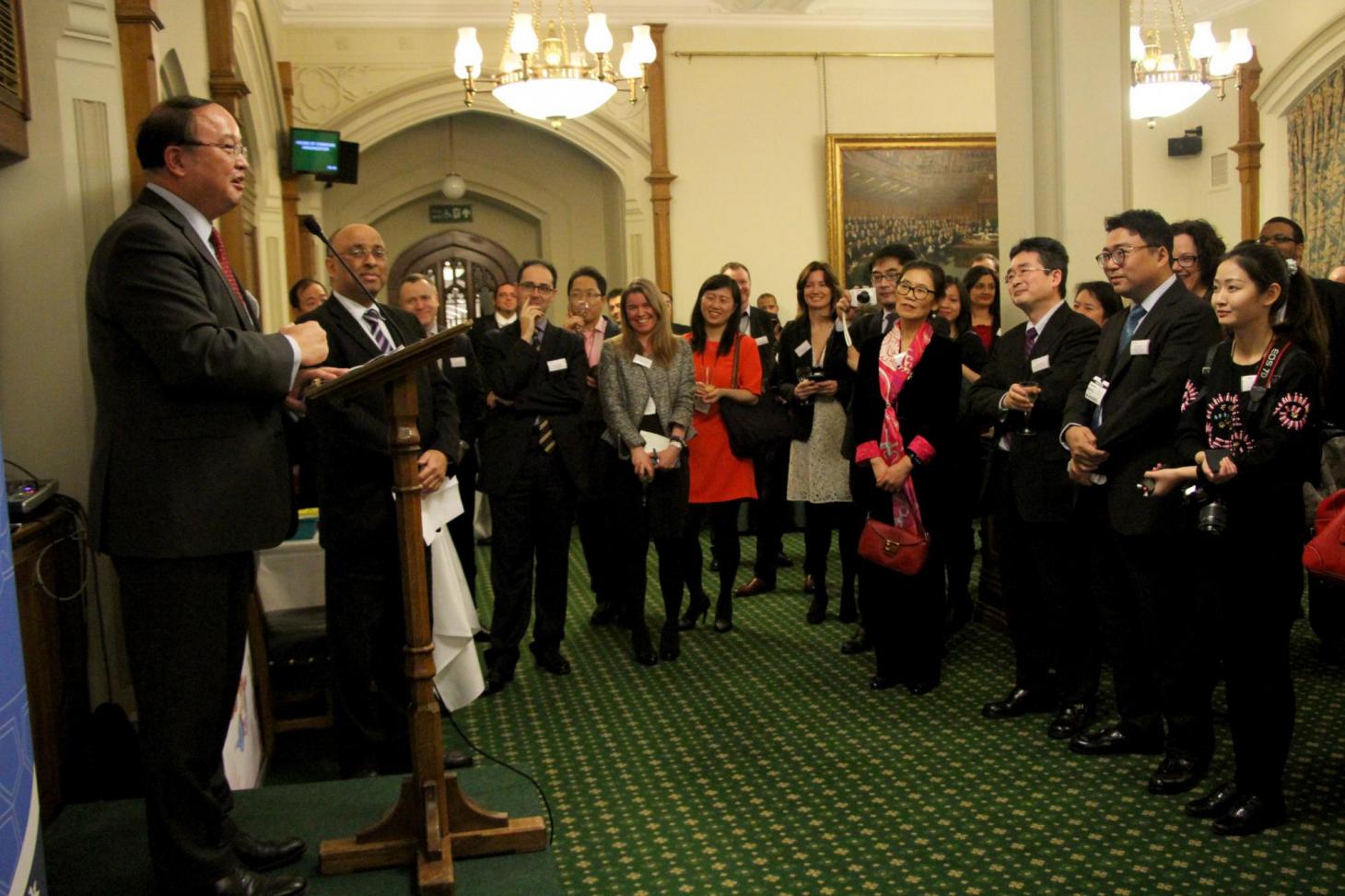 We aim to promote Chinese language and culture to LSBU students, local councils, primary and secondary schools and other businesses and organisations. As a part of our work we run classes, workshops and events all of which help to enhance cross cultural communication and international collaboration.
We are distinctive from other Confucius Institutes because we were the world's first Confucius Institute for Traditional Chinese Medicine. We have an acupuncture clinic, run a BSc (Hons) Chinese Medicine: Acupuncture course and have a specialist team who run professional wellbeing workshops (including taichi, massage and stress relief, diet etc.).
To find out more about our work please read through our website or get in touch.