Tai Chi in Regent's Park
What better way to spend a summer's morning than by joining our FREE Tai Chi course at The Regents Park? Our very popular Tai Chi course runs on the Saturdays in June or July.
Besides providing the perfect opportunity to soak up some fresh air, our tai chi course is sociable, relaxing and can provide you with significant health benefits ranging from improved blood pressure to a sharper mind. It can also be used to bring peace and balance into your life.
Tai Chi involves mindful, low intensity movements and due to its gentle nature people of all ages can join in the fun.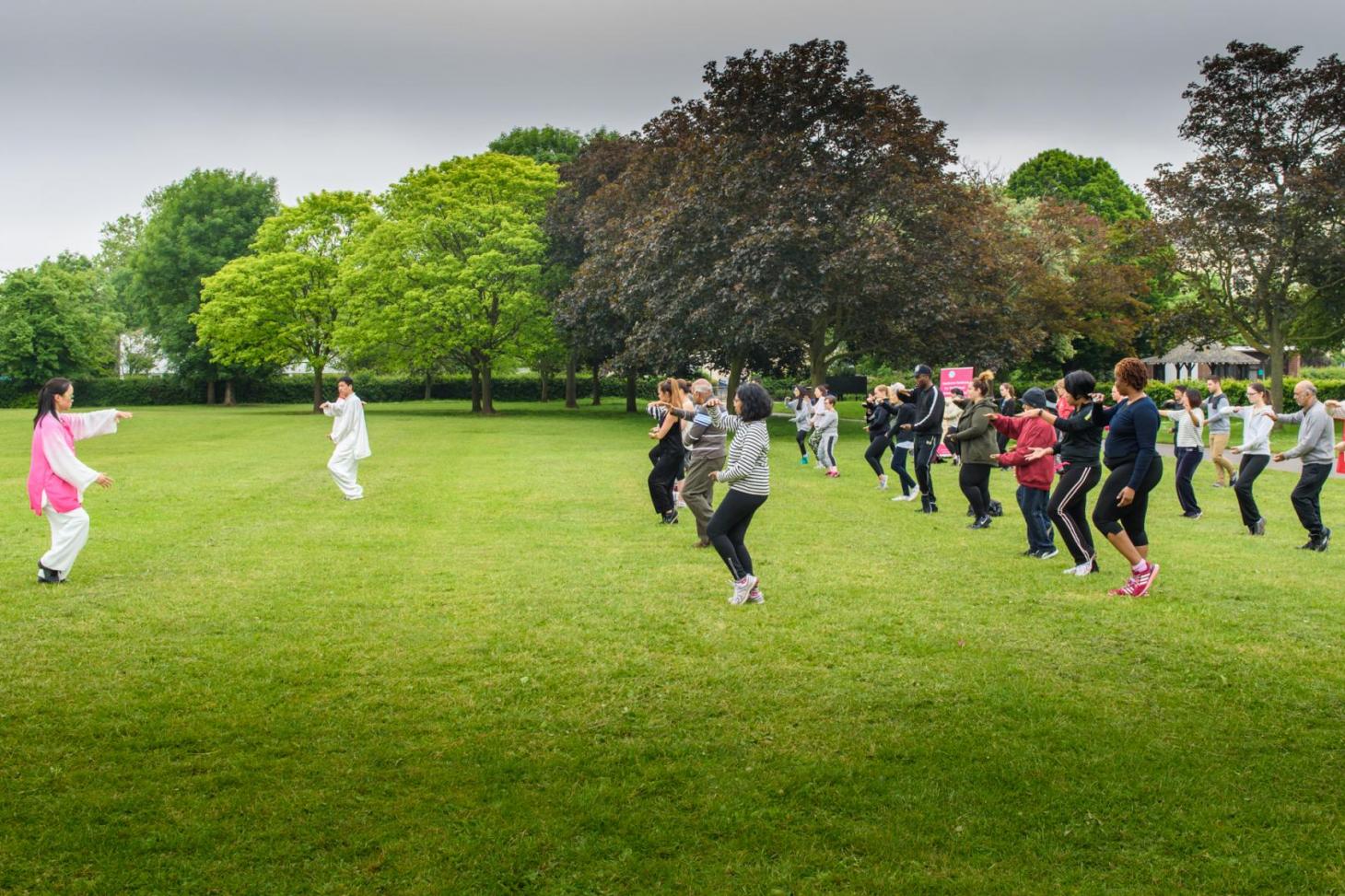 The event is hosted by The Confucius Institute for Traditional Chinese Medicine (CTICM). Our aim is to promote Chinese language and the arts, and we specialise in wellbeing. The tutors are professional instructors who have been recruited from China (the home of Tai Chi).